SERVING OPPORTUNITY
A life defined by Christ demands an outlet, an expression.
Find your place to serve Christ and others.
EXPLORE
Student Ministry
Interact with middle school or high school students in various capacities throughout the week. The impact you can make is amazing! Check out the possibilities.
Sunday Serve
There are several small, but important ways you can help make Sunday mornings a great experience!
Safety Team
The newly formed Safety Team will comprise a Medical Response Team and a Safety Team both dedicated to serving our brothers and sisters in Christ by providing a safe place to Worship on Sunday mornings.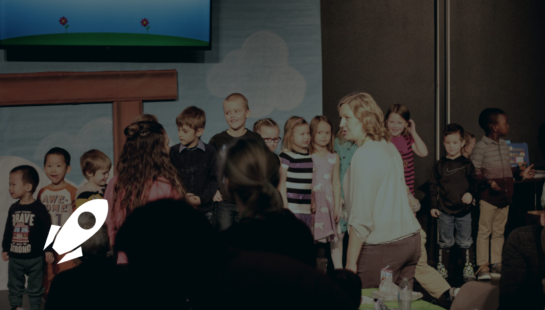 Children's Ministry
Serve with children from birth through 5th grade. Whatever age you enjoy and whatever gifts you have, we have a place for you in children's ministry!
Worship & Arts Ministry
We're always on the lookout for folks with a passion for the creative and technical work that helps support and lead our worship gatherings.
Learn More
Welcome Center
We have a large church, both in size and number of attenders. When people join us on a Sunday morning, we need people to help them find their way and answer their questions.
Stories Team
The most effective way to share the Gospel is through stories. Help tell the story of Christ through the people of Christ Community through photo, video, writing, and social media.
Learn More
INTERESTED IN SERVING?
Need more information on signing up to serve?
Simply fill out this form and someone will be with you shortly