Serve Events
Click to view or register for an upcoming Serve event.
Serve Opportunities
A life defined by Christ demands an outlet, an expression.
Find your place to serve Christ and others.
EXPLORE
Focus Field - International Students
Focus Field - Haiti
Support for our ministry partners includes partnering with their work with children, as well as participating in building projects. Each trip to Haiti is unique in its tasks and focus but consistent in its partnership with JeanJean and Kristie.
Focus Field - Central Asia
English Class Childcare Help
Do you love children? Would you love to support people from around the world as they develop their English skills? Then you will be a perfect person to help provide childcare during our English classes! Classes meet on Monday and Thursday.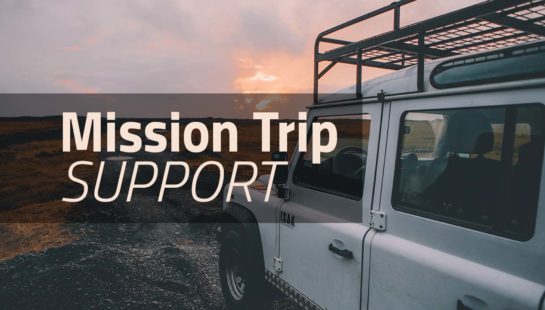 Mission Trip Support
Are you planning to participate in a mission trip this spring or over the summer? Christ Community Church is happy to help support short-term mission trips for our attenders. Contact Marcia Korneisel, Sylvia Nock at sbrown@ccames.org, or fill our the Interested in Serving box below for more information.
Every International Course
The nations of the world are studying at Iowa State University and living in Ames, Iowa. Over 4,500 international students and scholars have made their temporary home ISU. Many of these have brought their families with them for a total closer to 8,000! We want to give each of them the opportunity to encounter the love of God.
EveryInternational was created to equip North American Christians to reach the millions of internationals that have come for school, work, or other reasons. We have partnered with them to better prepare our church to engage in the Great Commission right here in Ames, Iowa.
INTERESTED IN SERVING?
Need more information on signing up to serve?
Simply fill out this form and someone will be with you shortly